LECTURES AUTUMN SEASON NOW UNDER WAY –

 fascinating

evening

&

afternoon

series – guests welcome … click 'Lectures' in top menu for details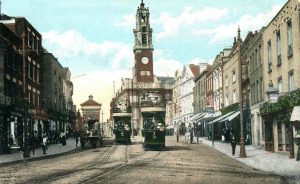 Tram Story 12th Sept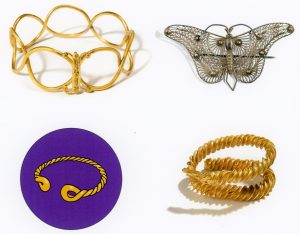 DON'T MISS THIS! Tues 30th July 6.30-8.30 SPECIAL FRIENDS' EVENING VIEWING of the ADORN EXHIBITION at the Castle Museum 
DON'T FORGET …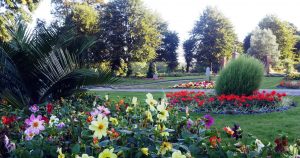 2nd July 2019 • CASTLE PARK GUIDED TOUR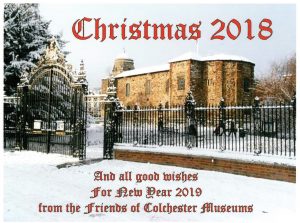 A full programme of talks and visits is in place for 2019. Here is just a taste:
VISITS range from a historical tour of Castle Park to a full-day trip to Chatham Dockyard. EVENING LECTURES start 9th April and include talks on Paxman's; Peter Froste's pictures; + other aspects of local history. DAYTIME LECTURES continue with a talk on Bourne Mill. Details: see LECTURES in top menu. See our latest newsletter – click ARCHIVE and NEWSLETTERS in top menu.
If you 'like' us and share with your friends and family it'll help spread the word and help us assist the museums even more! Thanks.
In the meantime why not call in and see us at the COLCHESTER FESTIVAL OF LIFELONG LEARNING – Firstsite Thursday July 5th 10am-6pm • Full details click> www.ColchesterLearningTown.org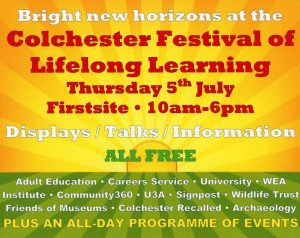 Includes history talks by Patrick Denney
   LEN DRINKELL (1927-2013) 
Len was an original member of the Friends, founded in 1949.

His memories in the form of a beautifully-illustrated Friends' 50th Anniversary Address (1999) are now available by clicking on  Archive / Other in the top menu.
  NEW! AFTERNOON LECTURES 2018 Thursdays 2pm Lion Walk Church, Colchester CO1 1LX
UPDATE: As these have been successful, the Committee is considering a further series next season. Watch this space!
19 April  –  THE WILD WEST GOES EAST – Colchester's links with Buffalo Bill,    Philip Lyons

10 May   –  50 YEARS OF MOTORING IN COLCHESTER – 1895 to 1945 ,   Paul Galifant

7 June    –   JUMBO – How Colchester got its water tower,   Peter Jones   •  £2 per lecture (members), £4 (non-members)   
  

ACQUISITIONS – Paintings "Portrait of Mrs Daniell" & "View at the Hythe"
A charming portrait of Ethel Daniell was painted 100 years ago by Frank Daniell. It was found in the attic of 8 East Hill, Colchester by Betty & Norman Warner (pictured with Mr Warner's Hythe painting) , who bought the house. It was damaged and they arranged repairs.  The Friends have acquired it to join the 22 other works by Frank Daniell in the Museum collection. Further details in 2016-17 Annual Report in ARCHIVE section, top menu.
 DANIELL PLAQUE – The Colchester Civic Society arranged for a blue plaque to be placed on the wall of 8 East Hill
The plaque reads "Frank Daniell, (1866-1932) artist and portrait painter lived here and 15a High Street". At the same time Norman Warner presented his own painting of a scene of the Hythe (above). The Museum has few views of industrial Colchester so it is very welcome.
 ACQUISITION – Mediaeval Seal Matrix
This was found in September 2015 during a metal detecting rally on farmland at Boxted, Essex.  Made of silver, set with a cornelian intaglio, or engraved gemstone, it dates to the period 1200 – 1400. Further details in January 2018 Newsletter in the ARCHIVE section, top menu.
[/vc_column_text][/vc_column][/vc_row]