Images appear here in two sections –
Acquisitions (showing items to which the Friends have contributed) and Activities (showing the Friends' programme of events and visits in action).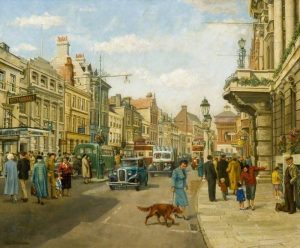 For ACQUISITIONS click> acquisitions/
 For ACTIVITIES click> activities/
COPYRIGHT: Images are placed here for educational and personal/social use only. COMMERCIAL USE STRICTLY PROHIBITED. Details on request.